News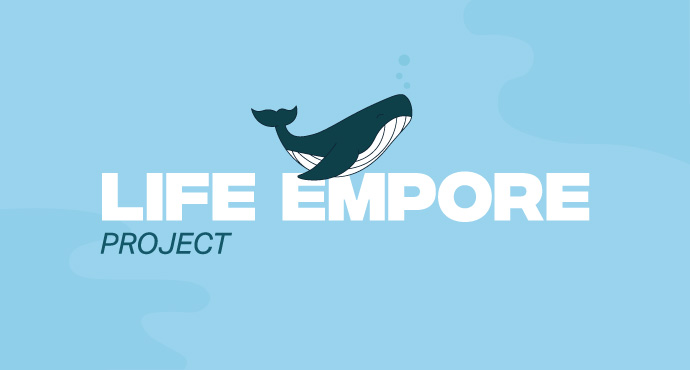 30th June 2020, en News
Closure and conclusions of the LIFE EMPORE project
We put the finishing touch on our LIFE EMPORE project with a new report of results and conclusions that have been derived from these 40 months of research, workshops and events to spread our action.
From these, it has been possible to extract that, as we have been reporting during these 4 years, the conventional treatment of wastewater was not prepared to eliminate all micropollutants, evidencing the need to apply the treatments that have been proposed from the EMPORE project.
Furthermore, both the academic community and water experts have highlighted the need to combine technologies to eliminate emerging pollutants in water efficiently, since this will have a direct and positive impact on the environment, public health and sustainability of the planet.
With all this, it has been shown that the lack of a regulatory framework for wastewater treatment and its reuse in relation to micropollutants makes it difficult to apply technologies such as the one proposed through our methodology.
However, our DSS software (Design Support System) has proven to be a useful tool to analyse the transferability of treatments, depending on the specific location analysed.
You can read the full results report at this link.
In addition, we have made available to users a download section from which to obtain the main materials that we have had throughout the LIFE EMPORE project since 2016.
EMPORE (ref. LIFE15 ENV / ES / 000598) is co-financed by the European LIFE Program, a financial instrument of the European Union dedicated exclusively to co-financing projects in favour of the environment. The project has lasted 40 months and has had a total budget of € 1,783,824.